What are the important factors of a Digital stethoscope to consider before purchasing?
25/06/2019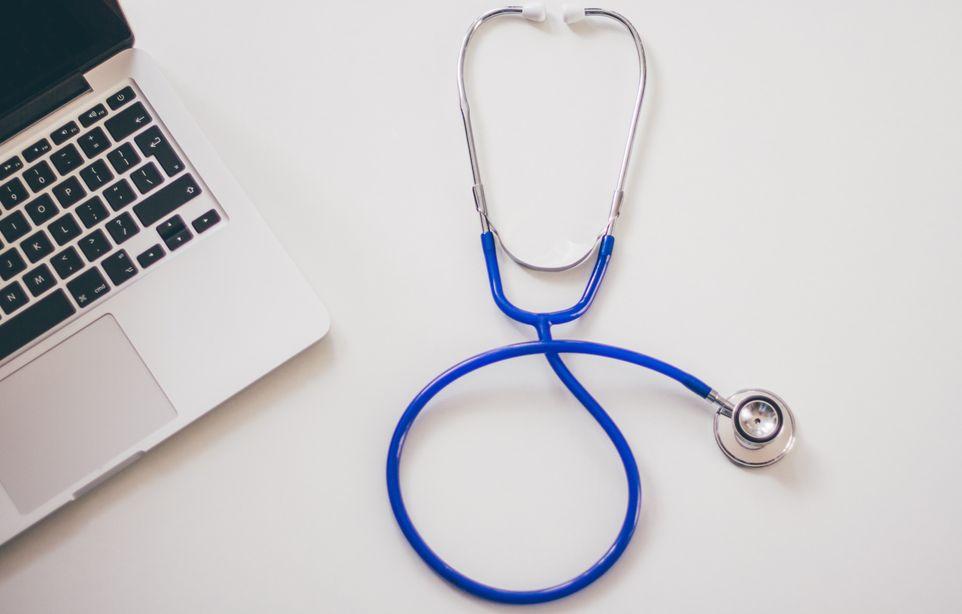 Technology in medicine has evolved. As a doctor you have evolved. There are many devices you have accepted along the journey of medical evolution. But one thing that remained same is your stethoscope. It's time to adopt new age digital stethoscope. This high-end screening tool or auscultation device helps in the detection of early-stage congenital heart diseases and lung diseases. Ayu devices is a leading electronic stethoscope inventor in India. We present the digital stethoscope purchasing guide:
1. Amplification of sound outputs
If you know, traditional stethoscopes are used to observe the heart murmurs and the sound of lungs in order to detect any abnormality of organ movements. Electronic stethoscopes allow the amplification of heart murmurs, and lung sounds for an improved observance of the movement of the organs and reaches a medical conclusion. Indeed, digital stethoscope also the medical experts to amplify the sound outputs at various levels for an enhanced sound observing experience. Hence, always ensure that your digital stethoscope allows different levels of amplification of sound.
2. Strong Battery backup
Likewise any electronic appliance, it is significant for any medical expert to verify the digital stethoscope in the context of battery backup. Often, electronic stethoscopes fail to provide results because of low battery or a low-graded batter backup input. Thus, for your own long-term convenience, ensure that the product is durable in the long as well as the short run, i.e., one day at a time.
3. Simple User Interface
The digital stethoscope comes with an online mobile application for improvised control of actions, collection of data, filter and volume adjustments and more. Many software contains a chaotic user interface which does not allow the medical expert to listen and adjust recorded audios smoothly for an enhanced understanding. Ayu devices mobile application contains a simplified user interface for undisturbed diagnosis experience.
4. Ambient Noise reduction
Purchasers must look for a digital stethoscope with ambient noise reduction feature. In many case studies, it has been concluded that stethoscope catches the sound of appliances around the patient along with his/her heart murmurs and lungs sound. These extra sounds can be a source of medical risk. Hence, an electronic stethoscope with ambient noise reduction helps in filter out of background noise and imparts an exceptional remedial experience.
To purchase highly advanced digital stethoscope, click here and invest in a superior medical product with durability and tech-advancement.