The compact module which can amplify heart and lung sounds when attached to a conventional stethoscope.
Noise Reduction and Amplification
AyuLynk provides ambient noise reduction and high fidelity amplification of sounds.
Sound Recording and Sharing
Detailed sound recordings are made and are available for experts for verification.
Data Storage and Analysis
The recordings are stored securely in cloud database and can be analysed by AI for their accuracy.
The benefits provided by AyuSynk are miles ahead than that of a regular stethocope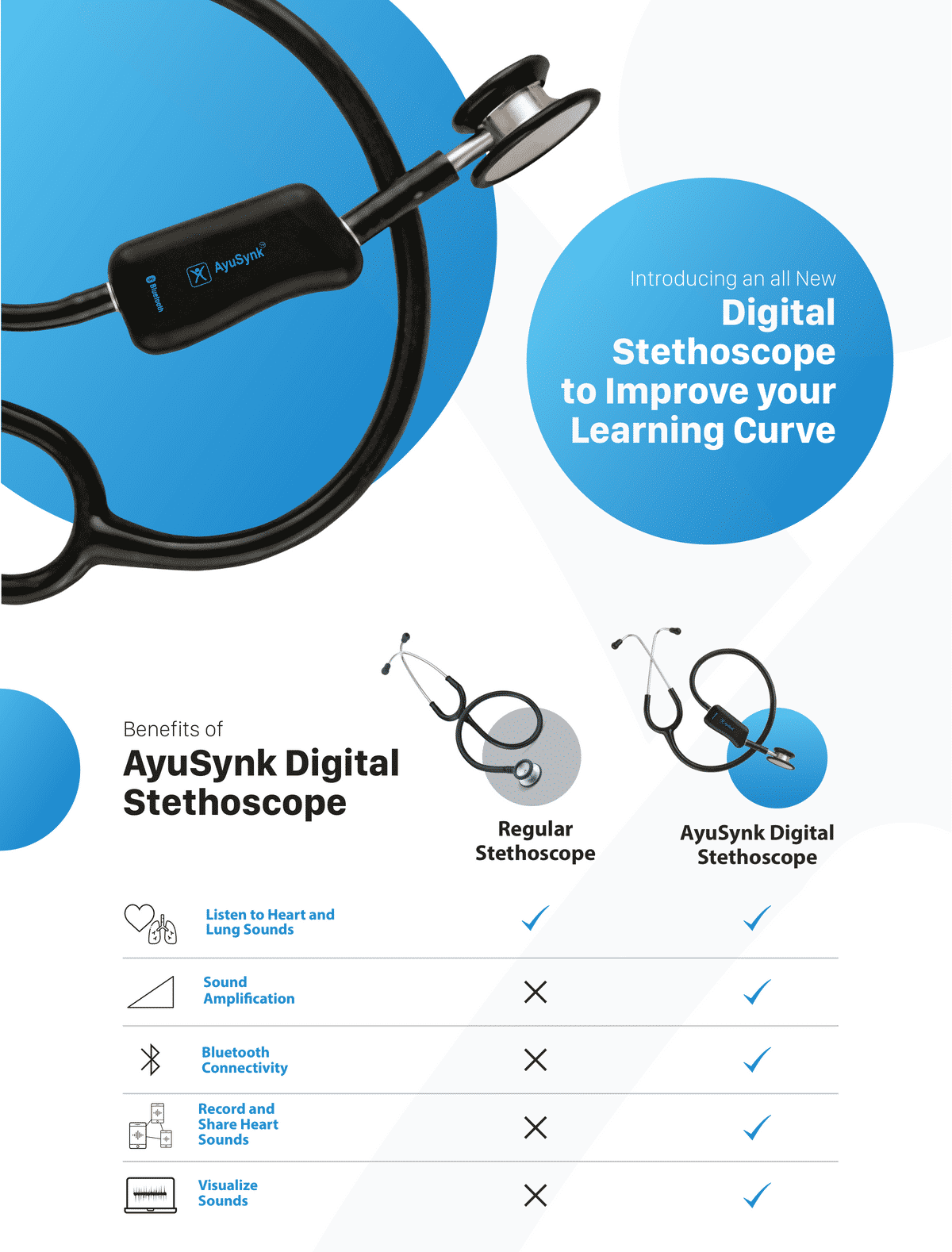 A digital stethoscope can convert acoustic sounds to electronic signals, and amplify these for optimal listening.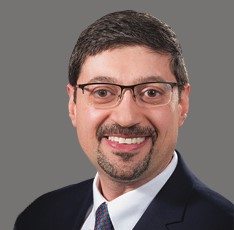 Amgad Makaryus, Associate Professor, Northwell Health
There are a lot subtle sounds which you cannot detect unless you are tuned to them or they are amplified.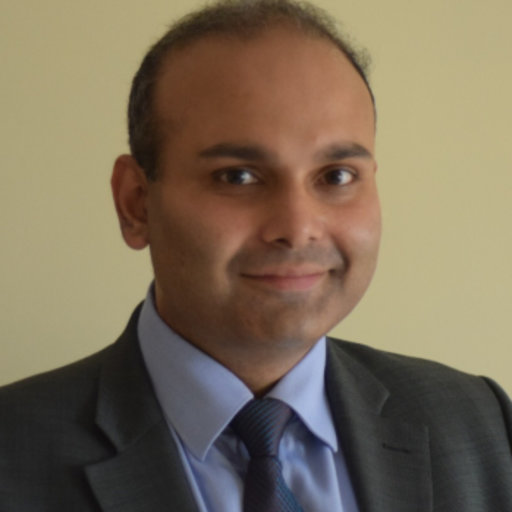 Dr. Lancelot Pinto, Consultant Respirologist, Hinduja Hospital
AyuLynk is more suitable for us than other devices. It provides sound amplification and clarity.
Dr Shrikant Parikh, CEO and Co-Founder, A3 RMT
With a digital stethocope, a doctor can repeatedly hear the sounds and determine whether to proceed with tests.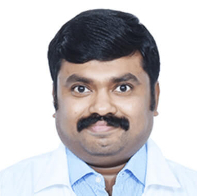 Dr. Nambiraj Konar, Anaesthesiology consultant, Reliance Hospital