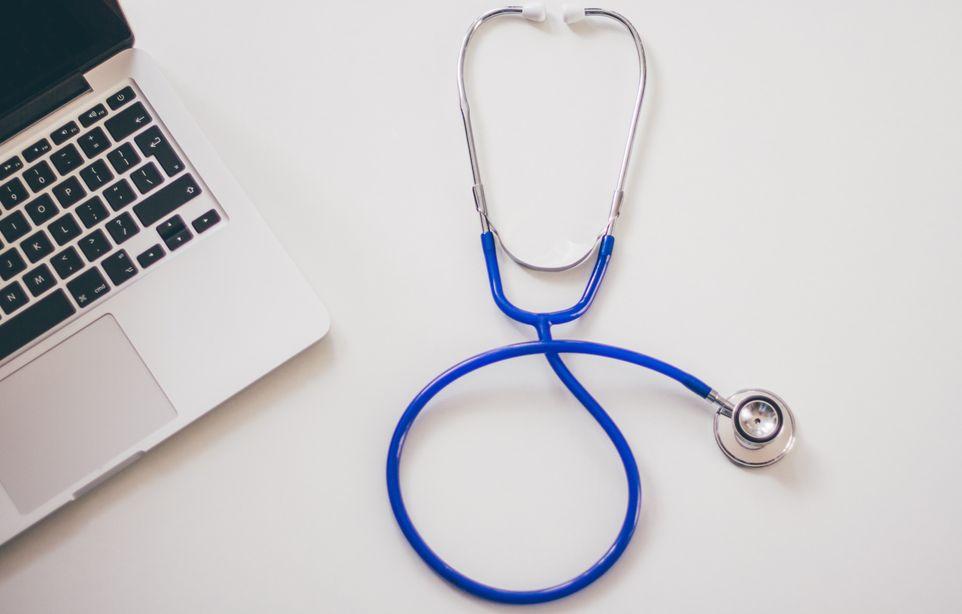 What are the important factors of Digital stethoscope to consider before purchasing?
Technology in medicine has evolved. As a doctor you have evolved. There are many devices you have accepted along the journey of medical evolution. But one thing that remained same is your stethoscope. It's time to adopt new age digital stethoscope. This high-end screening tool or auscultation device helps in the detection of early-stage congenital heart diseases and lung diseases. Ayu devices is a leading electronic stethoscope inventor in India. We present the digital stethoscope purchasing guide:
Read Article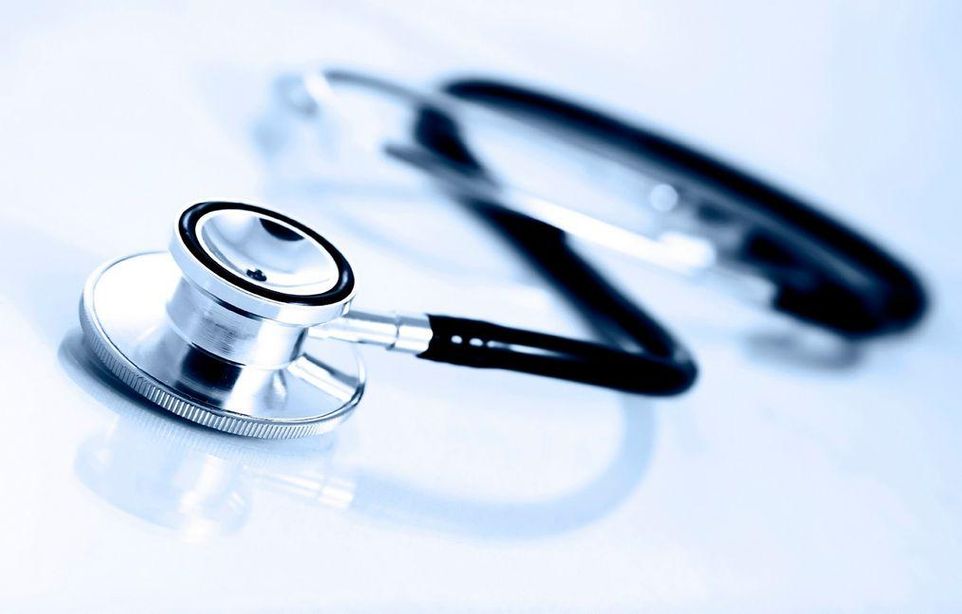 Why Does a Stethoscope Have Two Sides?
As a doctor, your stethoscope is your main tool. Right from your college days, you are taught how essential your diagnosis using the simple stethoscope is. However, not many people know or remember that the stethoscope has 7 parts. Surprised? Well, it does! What is more surprising to most doctors is the fact that most stethoscopes have two sides that can be used to listen to the sounds in the chest.
Read Article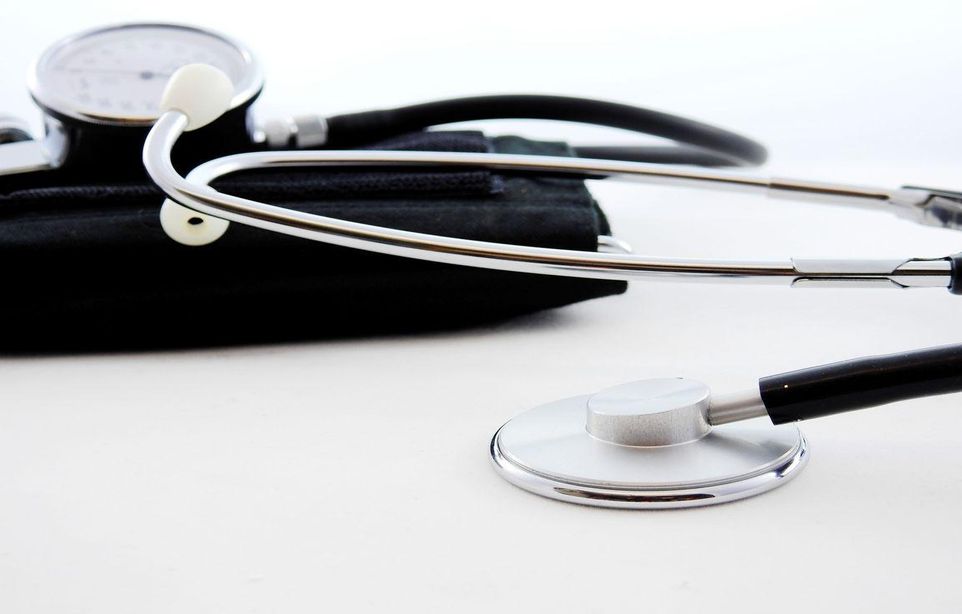 How Does a Stethoscope Make Sounds Louder?
As a doctor, you are aware that the stethoscope is an indispensable tool in medicine. It amplifies sounds produced inside the chest and abdomen, and helps you diagnose abnormalities such as heart murmurs. However, do you know how a stethoscope does this? How does a stethoscope make sounds louder?
Read Article